The software and technology market is a highly thriving market as many companies are looking for modern tech solutions to complete tasks efficiently such as people management, recruitment, accountancy, etc. Several software and technology providers dealt with several tasks associated with the company.
Effective utilization of HR software and technology is essential for the successful operation of an organization. Reports state that the HR software and technology market will be growing by 9.4% in value by 2025. With the COVID-19 pandemic crisis, most organizations started to use technologies to improve their HR operations.
Several providers provide the core features on offer, which attracts more users. The HR professionals in various countries use these offers for recruitment, payroll, reward, and recognition. The companies also consider the integration of onboarding platforms, payroll, and employment agencies while choosing a software and technology provider. They look for solutions that are easy to use, efficient, and provide good value for the money spent.
Personal engagement and one-to-one with the employee are core responsibilities of an HR professional. A good human resources information system (HRIS) can help HR teams to see the picture of a wider workplace. Choosing an ideal HRIS can handle various data like benefits administration, training and competency records, employee performance management, time, and attendance. Organizations expect to have a comprehensive HRIS solution for their successful operation.
ADP Canada is one of the popular software and technology providers. It is rich in various features and provides different HR tools at an affordable price. Bamboo HR is another popular one that is known to be innovative with excellent reporting features and a highly user-friendly dashboard. Ultimate Software is also a popular provider that is popular for its ease of use and customer-centric approach.
Synerion is also one of the top providers on the list with its 30 years of experience and a growing number of global users that counts to about 5 million. The track record of the company in workforce management is proof of the efficiency of the company. Even though the provider faced some issues in 2021, they could strongly bounce back.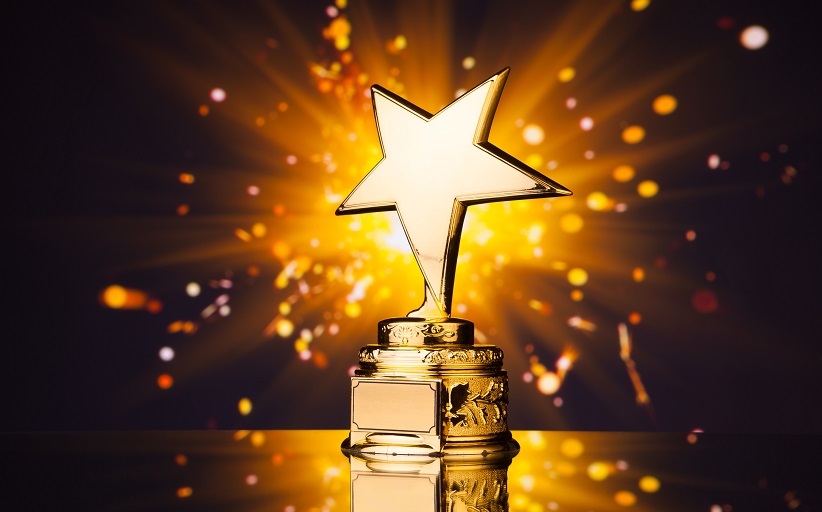 The early market conditions were highly predictable. But, with the emergence of the pandemic situation, customer requirements started changing drastically. Thus, it became necessary for the staff to remain productive and motivated in a remote atmosphere, which in turn, increased the confidence of the customer even during uncertain times.
In the initial stage of the pandemic, Synerion tried to invest in employees and customers instead of building short-term plans to increase profits. This thought changed the future of the company. 2020 and 2021 became two the highly successful years for Synerion as all the metrics showed excellent figures. The company also focused on reinvesting in their staff so that they remain motivated during the uncertain period. Thus, there was a rise in the confidence level of our customers to continue purchasing. The success story of Synerion is an inspiration to a lot of business organizations around the world. Many investors are interested in investing in such software companies. Buying shares of software companies is one of the popular trends in the share market. Investors may check https://www.etf-nachrichten.de/aktien-kaufen/aktien-kaufen-paypal/ to easily buy shares with PayPal.